Riley Elizabeth Carver
born March 31, 2004
Here I am in the closet...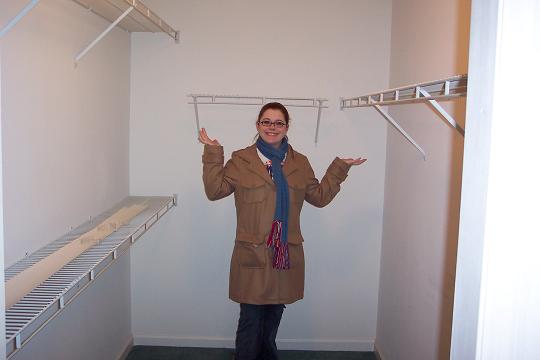 ...there is one downstairs the same size too
NEW RED HAIR!!!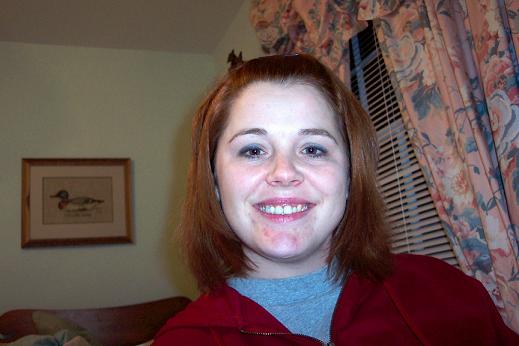 Like Father, Like Son...

...actually, this looks like Father & Son mug shots... :)
Here I am with a very drooly Henry
GENIUS x 3
Thom, Mark, & Jym... together again!
Check out these handsome menfolk!
(I think they just posed with me b/c they knew they'd get BLOGGED!)